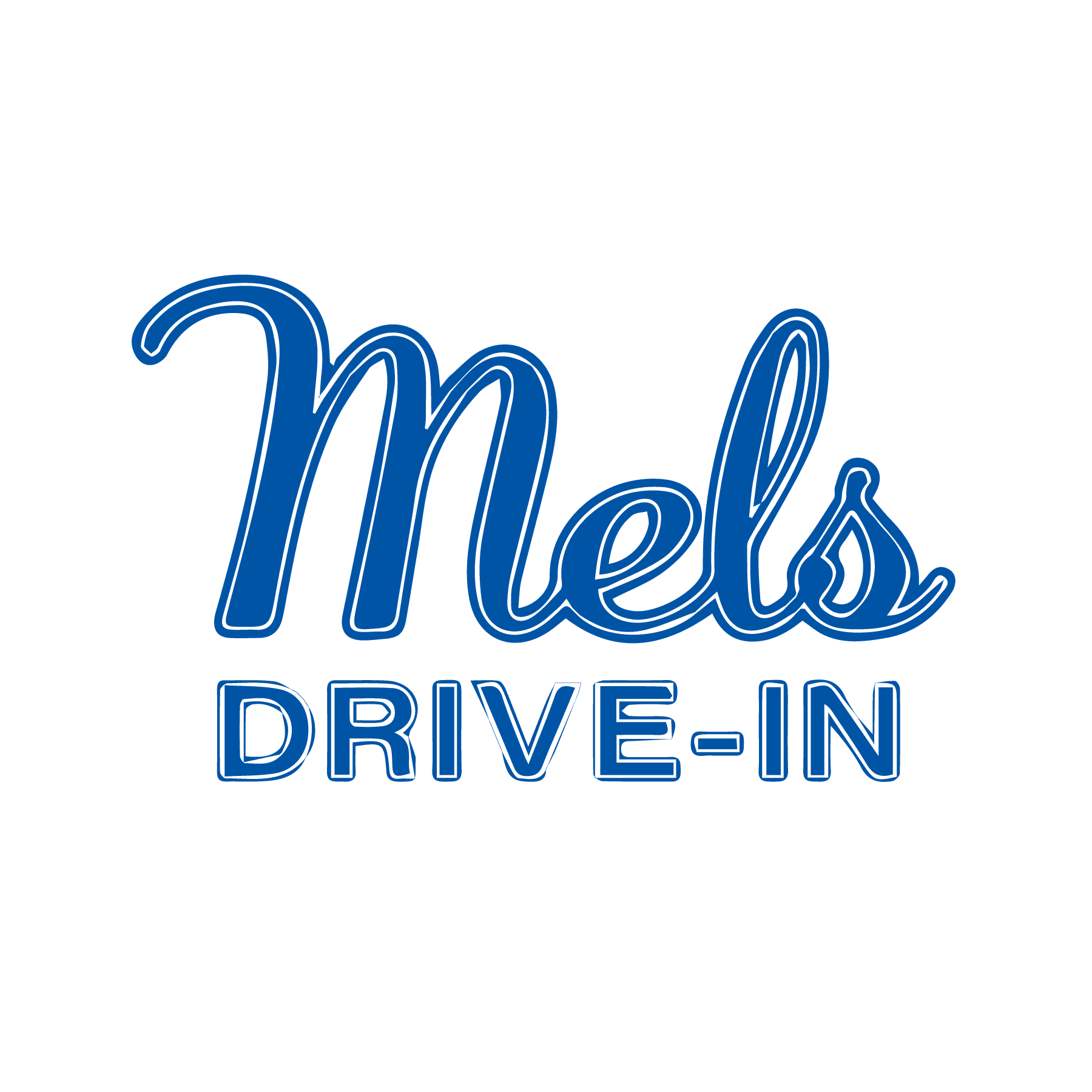 Hey, are you hungry?
For the last thirty years, I've been committed not just to my own health, but also to the health of our nation's youth. I was honored to serve on the President's Council for Physical Fitness, and started my non-profit organization, After-School All-Stars. Since 1993, After-School All-Stars has provided daily after-school programs to over 80,000 youth. ASAS programming includes Health & Wellness, Visual and Performing Arts, STEM, SEL (Socio Emotional Learning), Career Exploration, and Academic Readiness. 
Mel's Drive-In has supported After-School All-Stars for many years, with a generous legacy of giving back. I am partnering with Mel's to bring you this menu of healthy options, where a portion of the proceeds goes to After-School All-Stars. Know that you will be eating right and helping the kids! 
After-School All-Stars has helped millions of students in its 30 years so far –– here's to 30 more, thanks to supporters like you! 
After-School All-Stars Timeline